About Reflected Wisdom Photography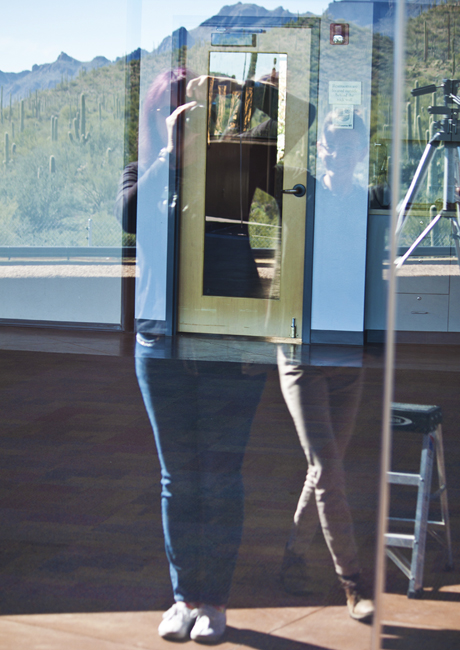 In search of that elusive image, reflecting our experience of life and the world — presenting the images captured so far by a dedicated, yet non-professional photographer based in Southern Arizona.
Many years ago, the photographer kept a blog called 'Reflected Wisdom under Sonoran Skies'. In keeping with her residence in, and love of the Sonoran Desert, she decided to retain a portion of this name for her growing body of photography work.
Photographic commissions from friends and family, on a non-commercial basis, may occasionally be considered.
For wedding, baptism, senior and family portraits and other formal photography sessions, we recommend Lovelight Photography.